Good News!
Just a quick note to let everyone know, Daniel is no longer being held at MDC Brooklyn! Friday afternoon, the Bureau of Prisons released Daniel back to the halfway house, as they had made a serious error. The Center for Constitutional Rights issued a statement today which read: "Daniel McGowan has been released from the Metropolitan Detention Center in Brooklyn where he was taken into custody yesterday and is back at the halfway house where he has been residing since his release from prison in December. Yesterday, Daniel was given an "incident report" indicating that his Huffington Post blog post, "Court Documents Prove I Was Sent to Communication Management Units (CMU) for My Political Speech," violated a BOP regulation prohibiting inmates from "publishing under a byline." The BOP regulation in question was declared unconstitutional by a federal court in 2007, and eliminated by the BOP in 2010. After we brought this to the BOP's attention, the incident report was expunged."
~~~~~~~~~~~~~~~~~~~~~~~~~~~~~~~~~~~~~~~~~~~~~~~~~~~~~~~~~~~~~~~~~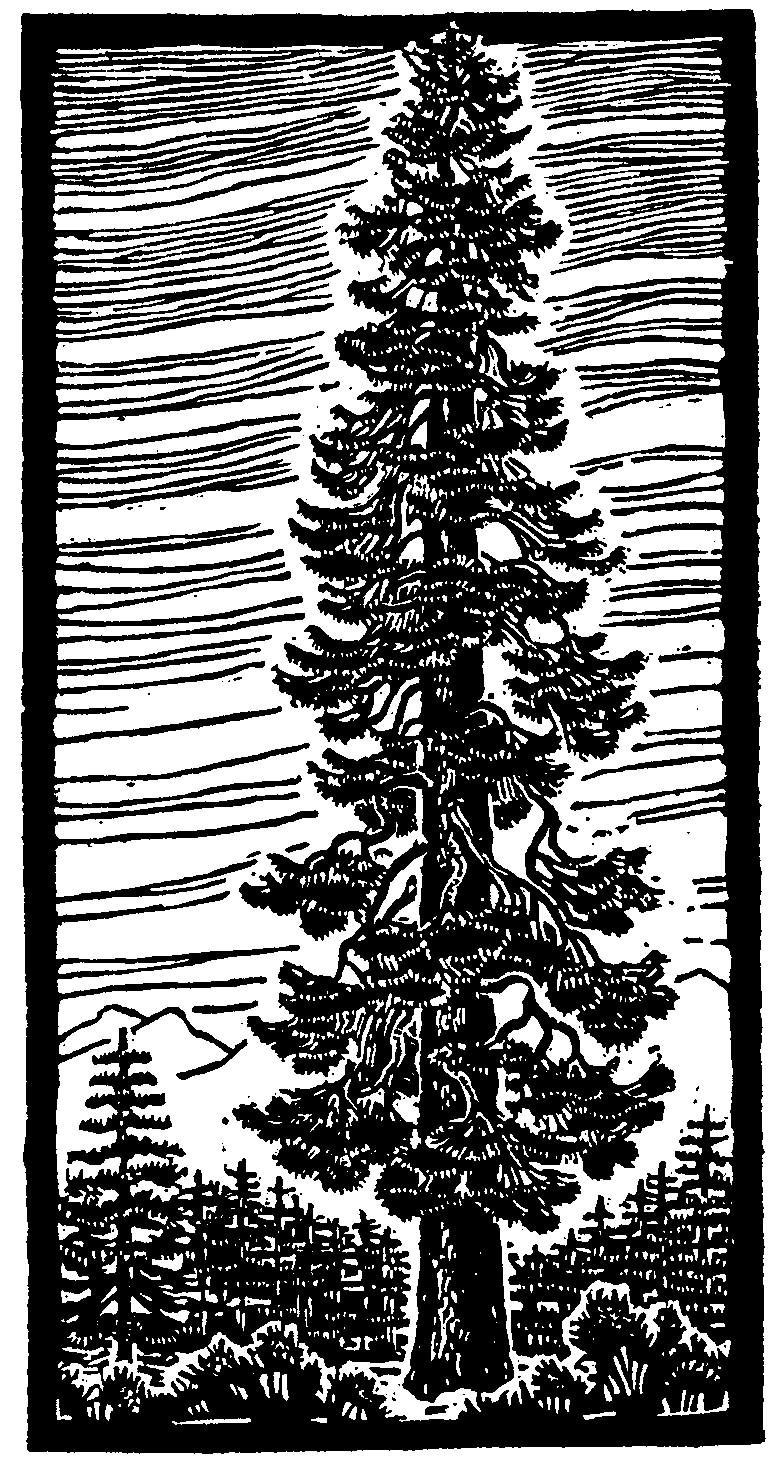 Posted on April 1, 2013 by theblocproject | 
Edit
Environmental activist and ex-political prisoner Daniel McGowan, has an article in today's Huffington Post!  Here is the link:
 Daniel McGowan Speaks Out  The article is about how the USA denies the existence of political prisoners by pitching them in CMU's for the expression of political thought and opinion.  Well done Daniel, congrats!
*At least – we thought congrats were in order at the time.
Filed under: Uncategorized | Leave a Comment »