Indigenous Prisoners:
Leonard Peltier
Eric Wildcat Hall
Luis V. Rodriguez
Byron Shane "Oso Blanco" Chubbuck
Philbert Slim
Leonard Peltier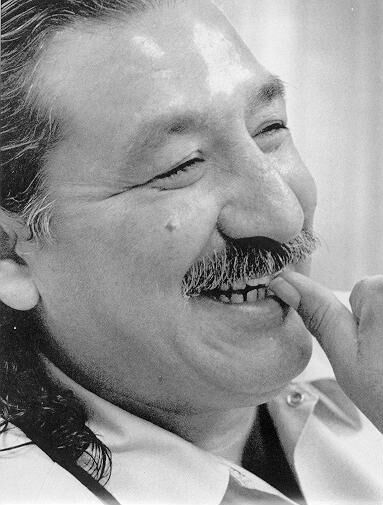 Leonard Peltier, #89637-132
USP COLEMAN I
U.S. PENITENTIARY
P.O. BOX 1033
COLEMAN, FL  33521
Petition for Leonard:  FREE LEONARD
Leonard Peltier is a Native American activist and member of the American Indian Movement (AIM.)  He was born in North Dakota, the eleventh of 13 children. In 1965, Peltier relocated to Seattle, Washington.  He became involved in a variety of causes championing Native American civil rights, and eventually joined the American Indian Movement (AIM).  In 1977 he was framed and convicted to two consecutive terms of life imprisonment for first degree murder in the shooting of two Federal Bureau of Investigation (FBI) agents during a 1975 conflict on the Pine Ridge Indian Reservation. Amnesty International placed his case under the "Unfair Trials" category of its Annual Report: USA 2010 – citing concerns with the fairness of the proceedings.
Leonard's next scheduled parole hearing will be in July 2024, when he will be 80 years old and will have spent nearly 50 years in prison.  His projected release date is October 11, 2040.  Leonard will be 96 years old.
Extensive background info regarding Leonard can be found on his support site: Leonard Peltier Defense Offense Committee
Eric Wildcat Hall
Sentenced to over 3 decades for collaborating with Central American indigenous activists.  Eric is one of the founders of the Iron Lodge Prison Project.
Eric Wildcat Hall # BL-5355, Unit 1 / A, 10745 Route 18, Albion, PA 16475-0002 (USA)